Designed for the NEW BREED of Conservative:
Americans who believe that the principles of our Founding Fathers are still alive in our hearts. We take on each day with common sense, truth, a dose of humor and a little attitude.
QUOTE OF THE DAY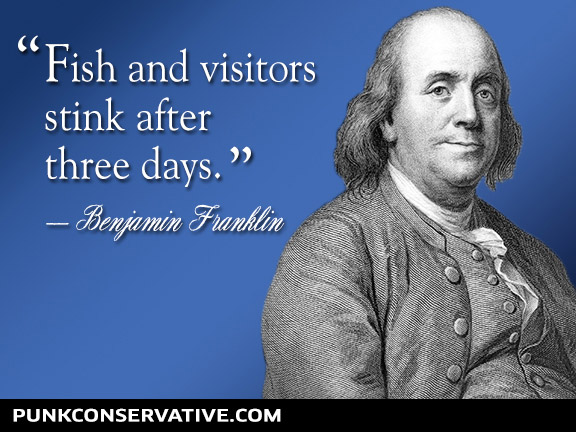 MORE CONTENT AND PRODUCTS COMING SOON!